Quality of Life Messaging – Consistent, Meaningful, and Persuasive
Area employers and developers are challenged in attracting talent to this region. The region has increased demand for skilled, professional talent in technology, science, engineering, and healthcare. Still, in a lot of cases, prospective employees simply do not know much about this region. As a region steeped in tourism efforts, there is an abundance of content available online for those interested in visiting, but little in the way of what it is like to live here. Research shows that one of the biggest influencers for individuals deciding to take a new position or to embark on a geographic relocation is the quality of life that the individual and their family can expect to experience as a result of that decision. Until Three Rivers initiated this project, there was no singular, defined, and consistent quality of life messaging for this region that truly communicated to prospective talent what it has to offer for those who live here.
In addition to recognizing the impact of quality of life when making employment moves, there has been a convergence of circumstances that make undertaking this initiative even more pressing. The sea change brought by COVID and the acceptance of remote work as a viable long-term configuration, and the growing desire to live in a safe place, removed from unnecessary environmental stressors, all worked together to solidify the strategy the messaging approach for this work.
Phase one of this initiative resulted in the creation of a messaging toolkit that identifies six key messaging themes that tell this region's quality of life story. Driven by research about what today's job-seeking talent are motivated by and willing to consider relocation to achieve, these themes provide the backbone for the messaging toolkit. The toolkit also contains a full value proposition and messaging framework, a positioning statement, an elevator pitch and more.
---
The Quality of Life Story in the Southern Finger Lakes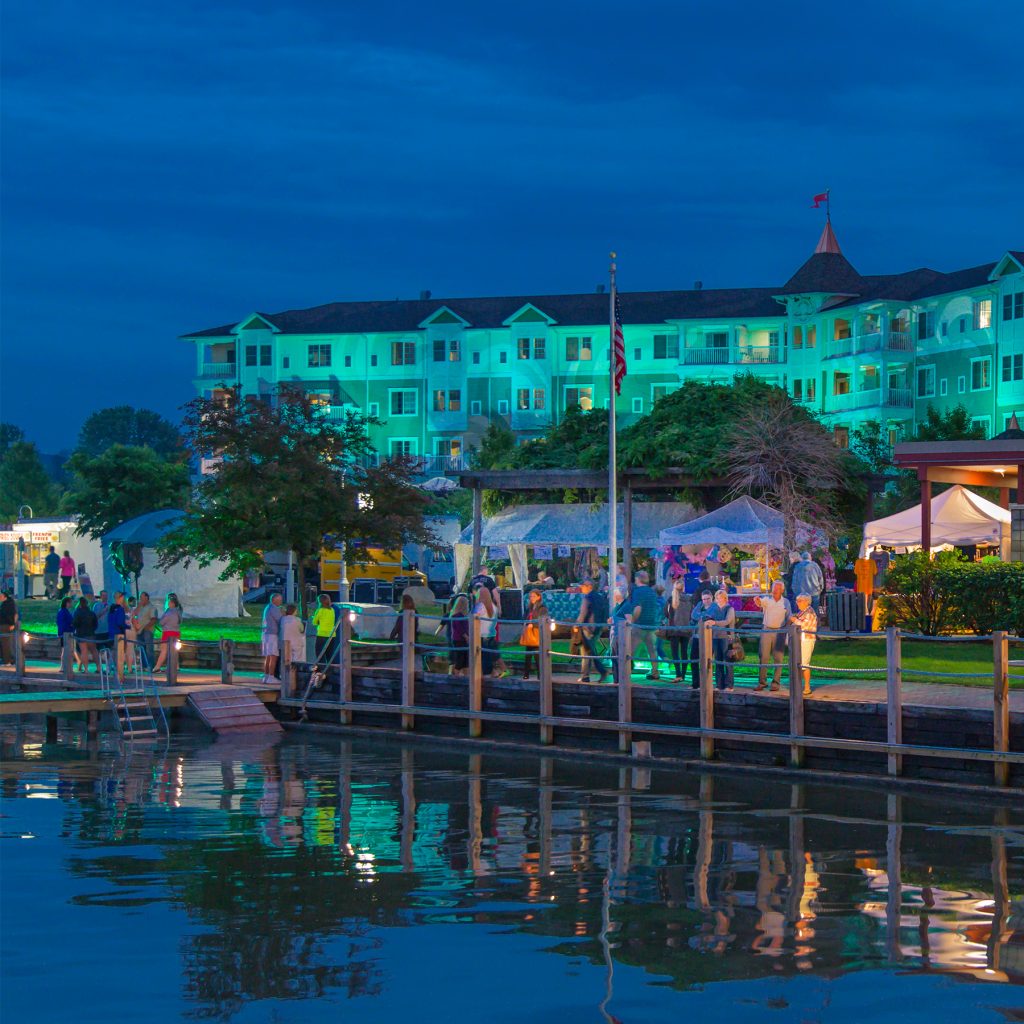 Proximity.
The Southern Finger Lakes is a unique region where you can easily access a wide array of experiences, activities, and amenities- right outside your door or just a short road trip away.
Lifestyle.
In the Southern Finger Lakes, you can develop a lifestyle that reflects your values, goals, interests and personality, and share in the sense of inclusivity and belonging that our communities of all sizes foster.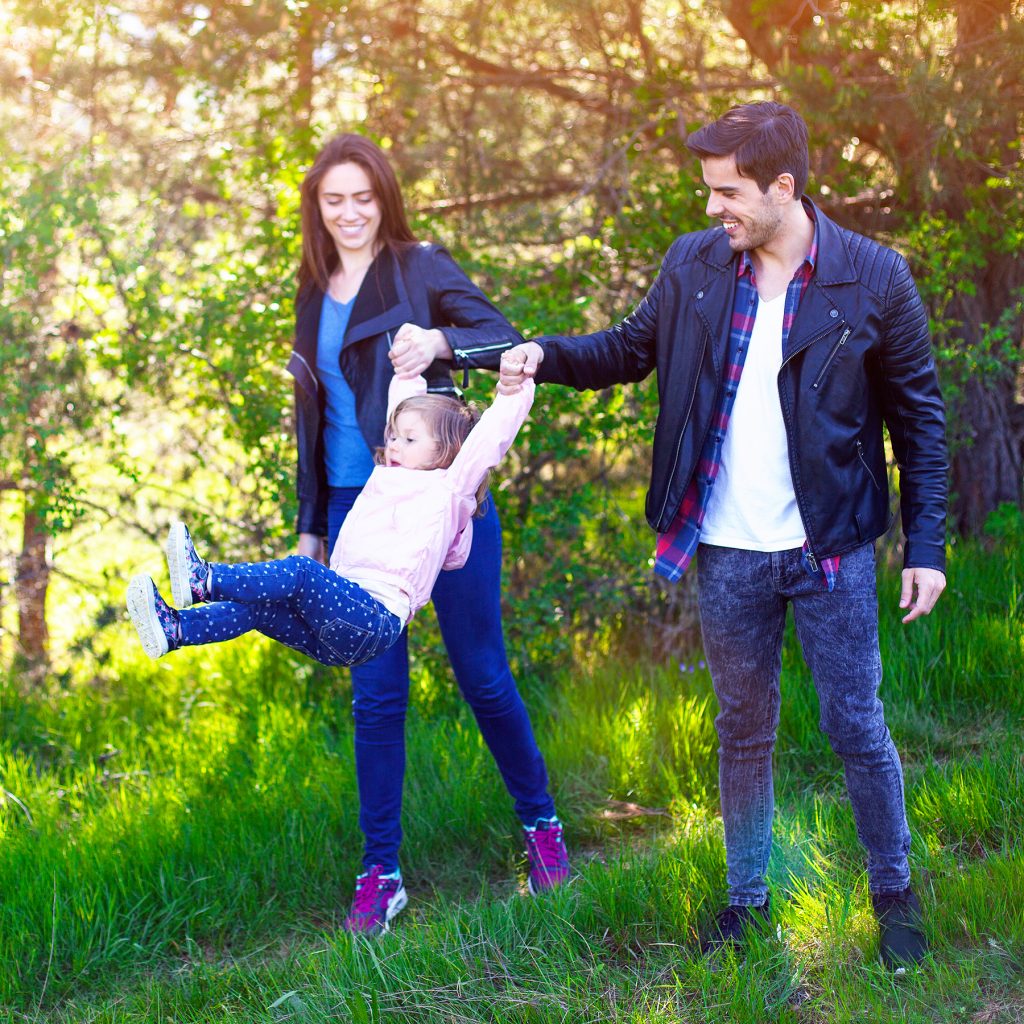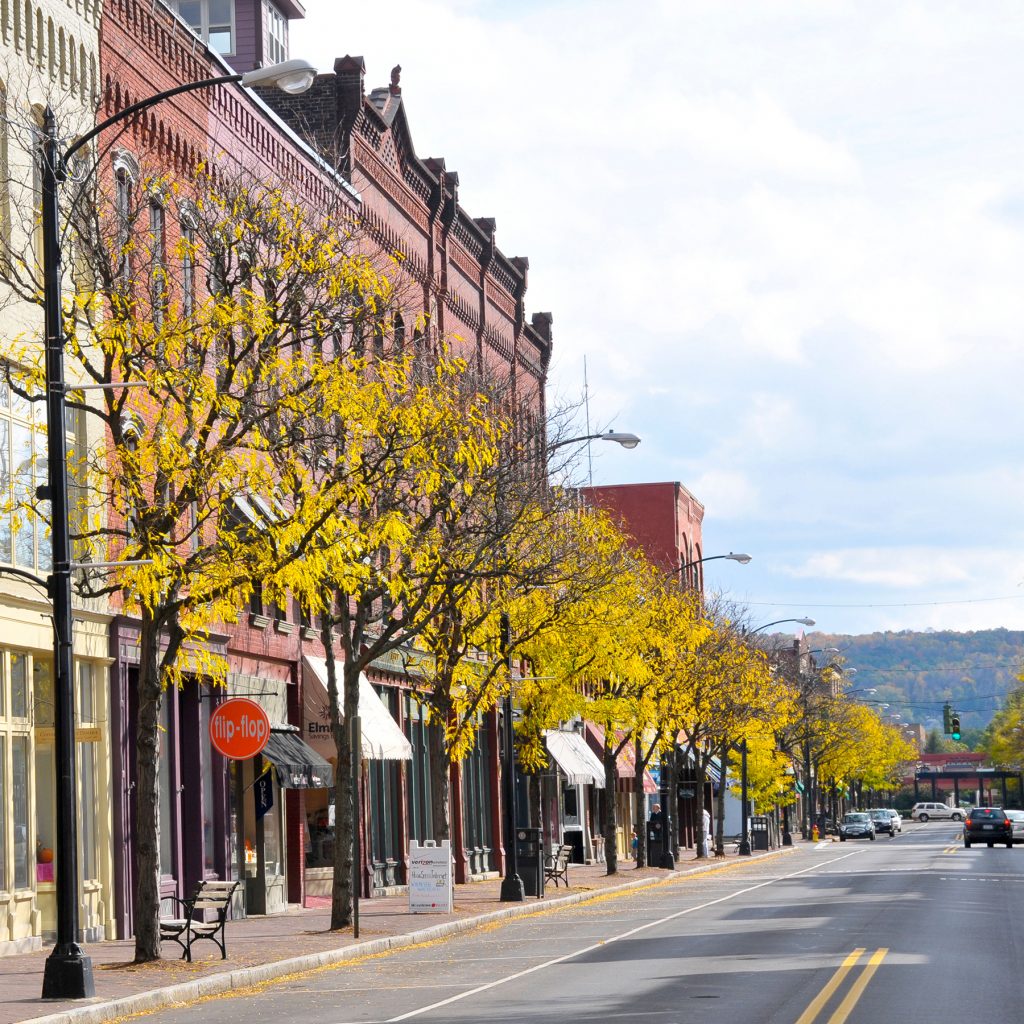 Value.
Enjoy the benefits of the lower housing costs, shorter commutes, and the more relaxed pace of life here in the Southern Finger Lakes while remaining close to high-quality healthcare and education.
Innovation.
With a long history of actively cultivating an atmosphere of innovation, this region teems with opportunities for innovative thinkers and artisans to thrive across disciplines, businesses, and industries.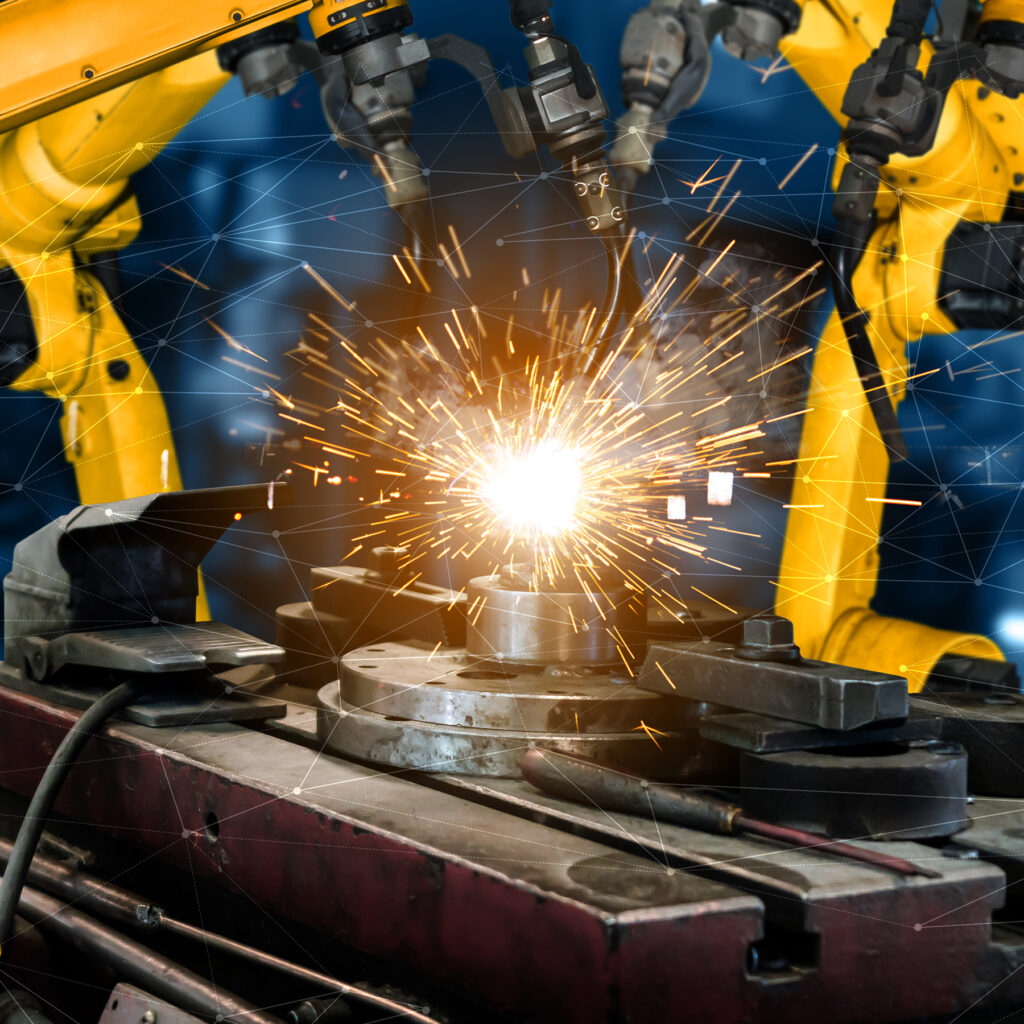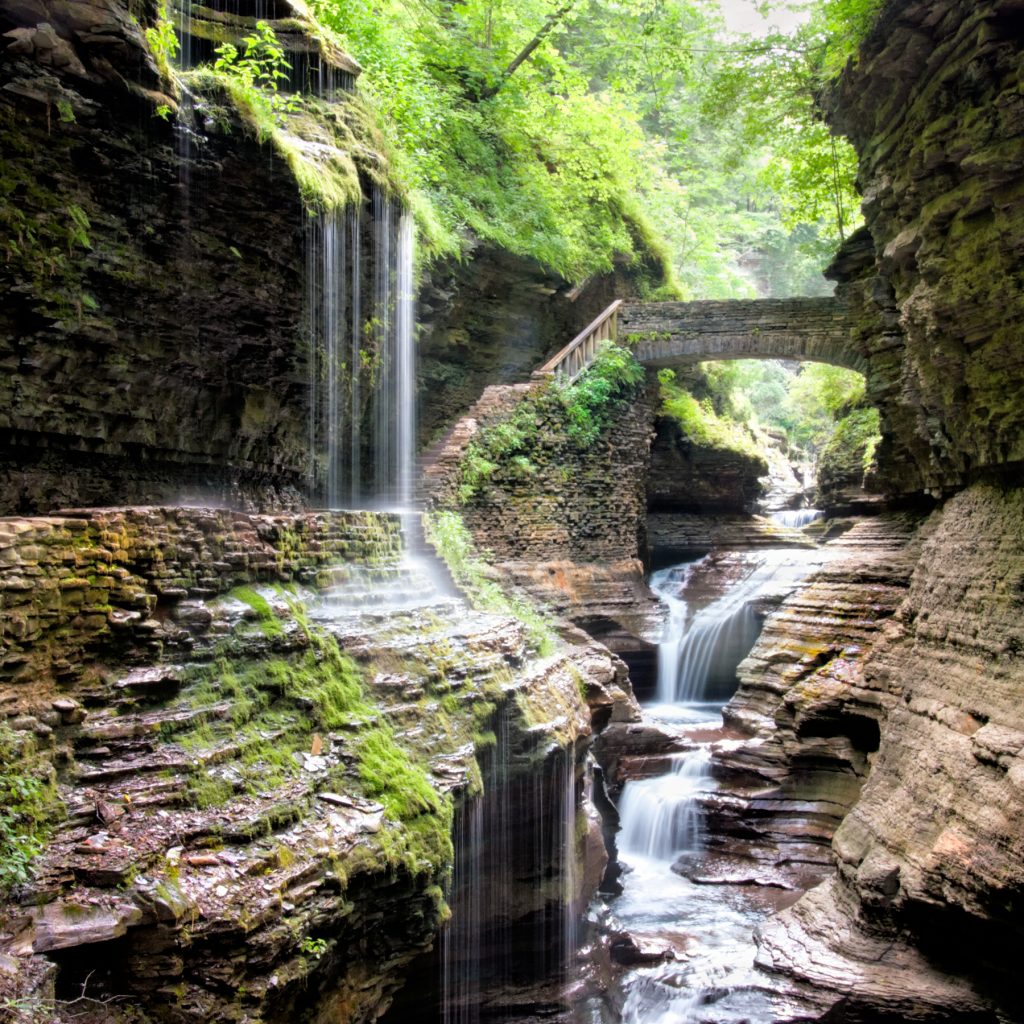 Connections to Nature.
Diverse, mesmerizing, and abundant define the natural landscape of The Southern Finger Lakes, changing as the seasons change and providing a myriad of opportunities to connect to the natural world.
Ability to have an Impact.
The Southern Finger Lakes is a place where you can engage your passions, give your time and talents to make a difference, and truly shape the community you call home.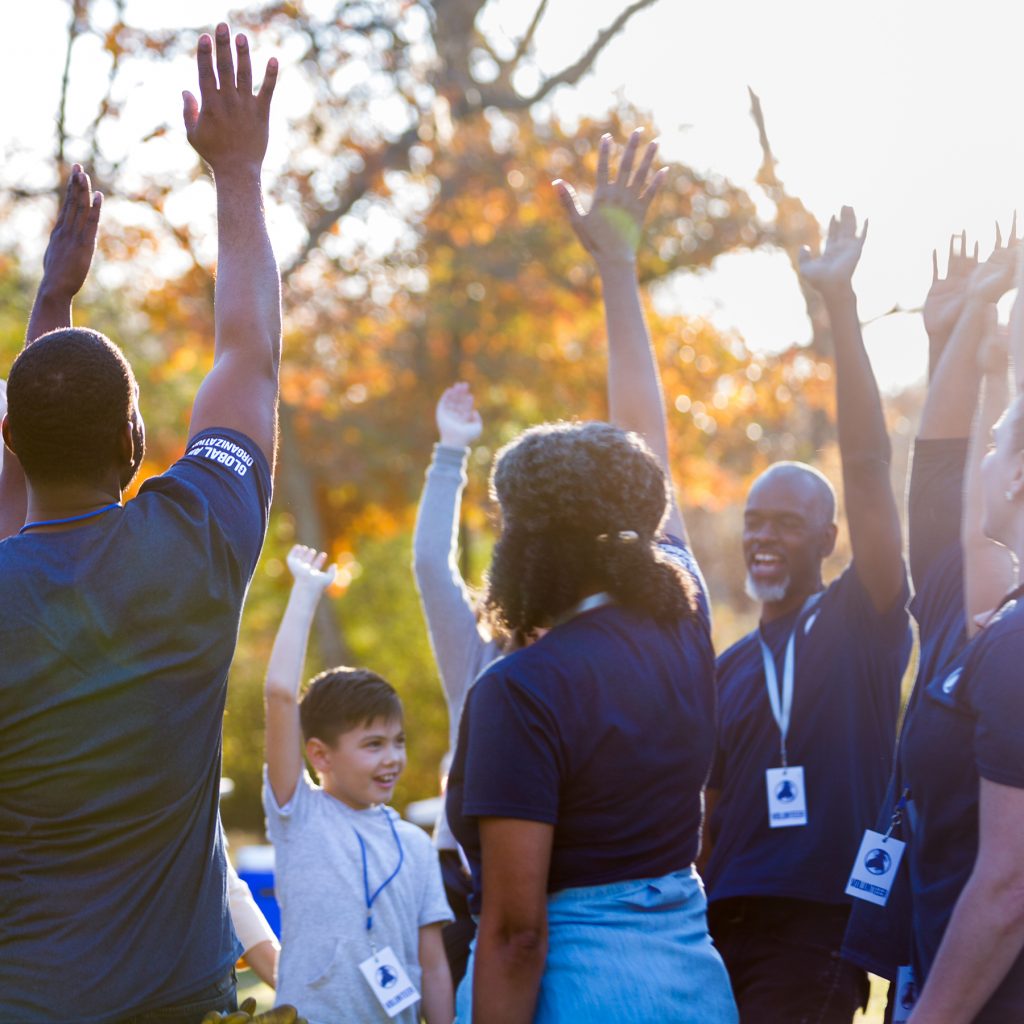 ---
Interested in using the full Quality of Life Messaging Toolkit in your talent attraction efforts? Contact Three Rivers Development to gain access to this helpful resource.