Our Mission
To facilitate and drive community and economic initiatives and collaborations that grow the regional economy and enhance the overall quality of life.
---
Our Strategic Roles
In support of our mission, Three Rivers Development works with several area businesses, economic development groups, chambers of commerce, cities, municipalities, and more to realize synergies and achieve common goals. Our role varies depending on the needs of the project or initiative.
LEAD

Three Rivers Development LEADS initiatives impacting the region's long-term economic sustainability, talent recruitment and talent retention.
PARTNER

Three Rivers Development PARTNERS with regional economic development organizations to identify challenges to growth and accelerate solutioning.
COLLABORATE

Three Rivers Development COLLABORATES with multi-functional, multi-discipline teams comprised of public and private organizations, providing context, insight and strategic support for economic development projects.
---
[Strategic Priorities Anchor]
Strategic Priorities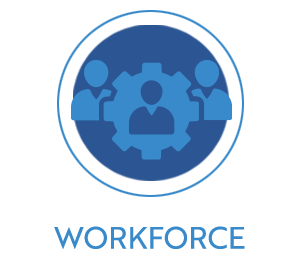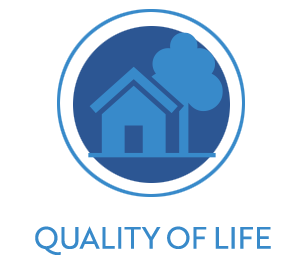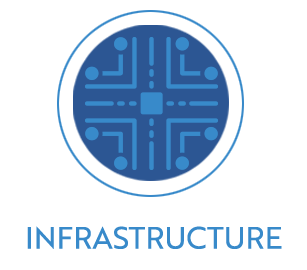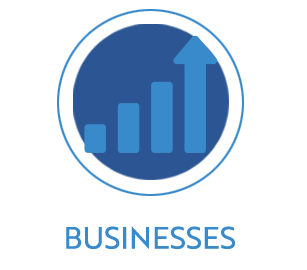 Workforce: Provide the leadership necessary to successfully drive the regional workforce initiative.
Quality of Life: Strengthen and actively promote the region's quality of life ecosystem.
Infrastructure: Advocate for upgrades to it and basic infrastructure necessary to support business development, job attraction, and enhanced quality of life.
Businesses: Actively pursue the retention, growth and attraction of businesses.
---
Areas We Serve
Three Rivers Development serves as a leader, facilitator, collaborator and advocate for economic development in the three-county region of Steuben, Chemung and Schuyler Counties in New York's Southern Tier. This "Innovation Corridor" is home to a wide range of businesses and organizations, from start-ups to Fortune 500 companies, representing industries including high-tech, materials science, ceramics, wine and spirits, transportation, medical, engineering and so much more.