Our Staff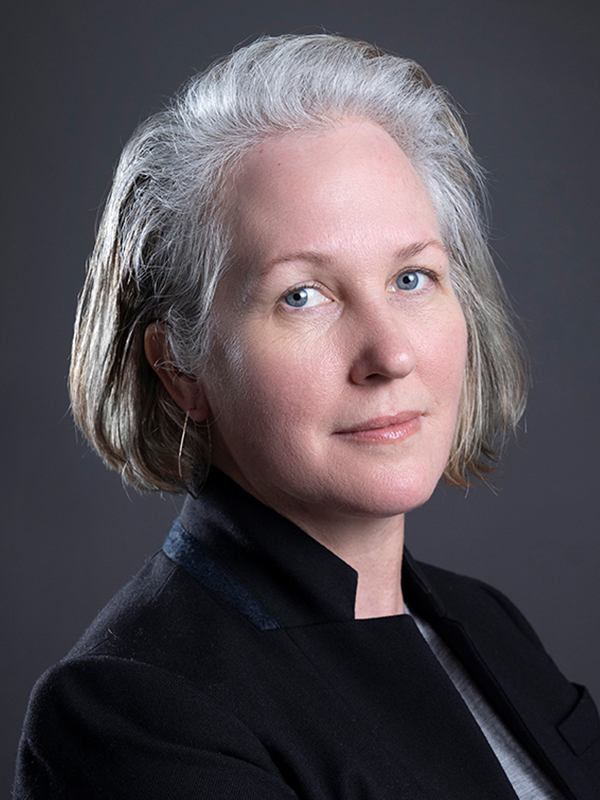 Kamala Keeley, President
Kamala Keeley was named President of Three Rivers in July of 2021. Previously, Kamala served as President & CEO of the Chemung County Chamber of Commerce. She has extensive experience working with both the private and public sectors. Kamala is responsible for setting corporate strategic policy direction with the Board, overall management and administration, planning and implementation of community and economic development projects, and consultant activities that support the strategic objectives of the organization.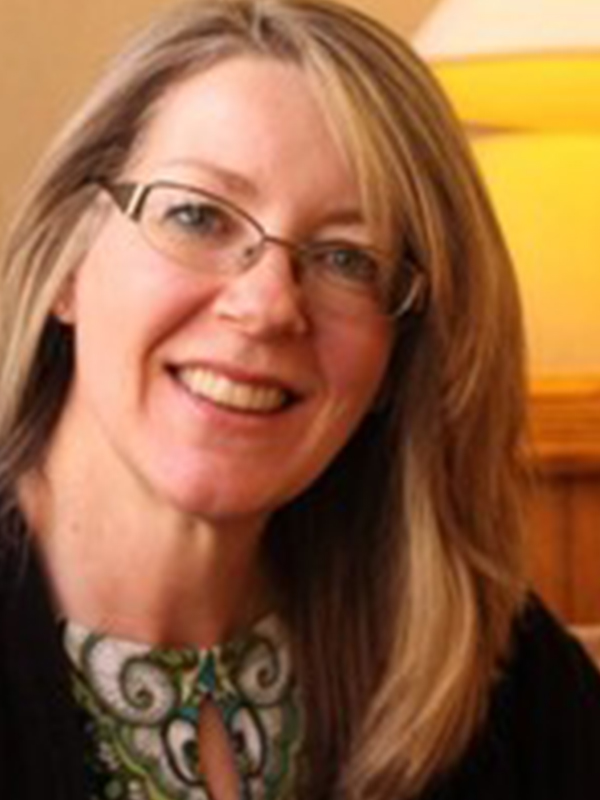 Valory Keough, Administrative Specialist
Valory Keough joined Three Rivers in 2019 and works closely with the President in her position as Administrative Specialist. Prior to joining Three Rivers, Valory worked in the insurance industry for more than 20 years. Her managerial skill set was developed through 10+ years of experience in department management and office management. Valory is a lifetime resident of Steuben County and has strong ties to the community.